Who is Songbird Agency?
Songbird is a full service Inbound Marketing agency serving growth-minded organizations with an emphasis on brands within the health, wellness and fitness space.
In early 2011 Songbird began its journey as a strategic branding and content strategy firm. This is a major reason for Songbird's ability to create strong marketing strategies giving customers a greater chance for success. Now a proud Hubspot Partner, Songbird executes strategies more effectively than ever before, and with the support of the world's leading marketing automation and sales software.
We are not your typical brick-n-mortar marketing agency. We are however a remote & collaborative agency with many similarities.
A team of experts who work together on your project
Online project management software available 24/7
A dedicated point-of-contact and project manager
A very specific process and methodology
Plenty of happy clients who testify of our success
Leadership
Jonah Story
CEO & Lead Strategist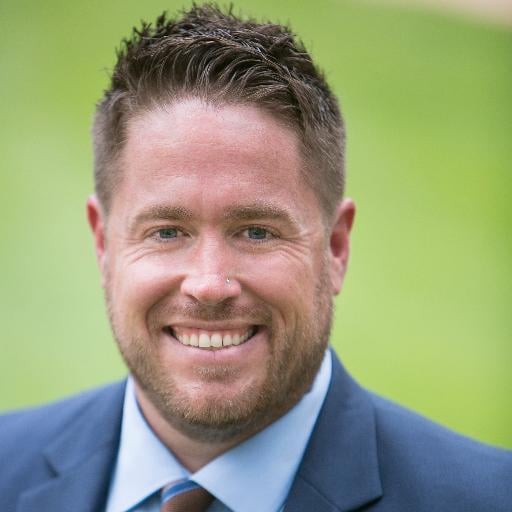 A proven expert in brand positioning, marketing strategy and sales process development, Jonah believes the true value of any brand is increased through the improvement of its stakeholder relationships; healthier relationships make for a healthier brand.
Daniel Gordon
COO & Lead Content Developer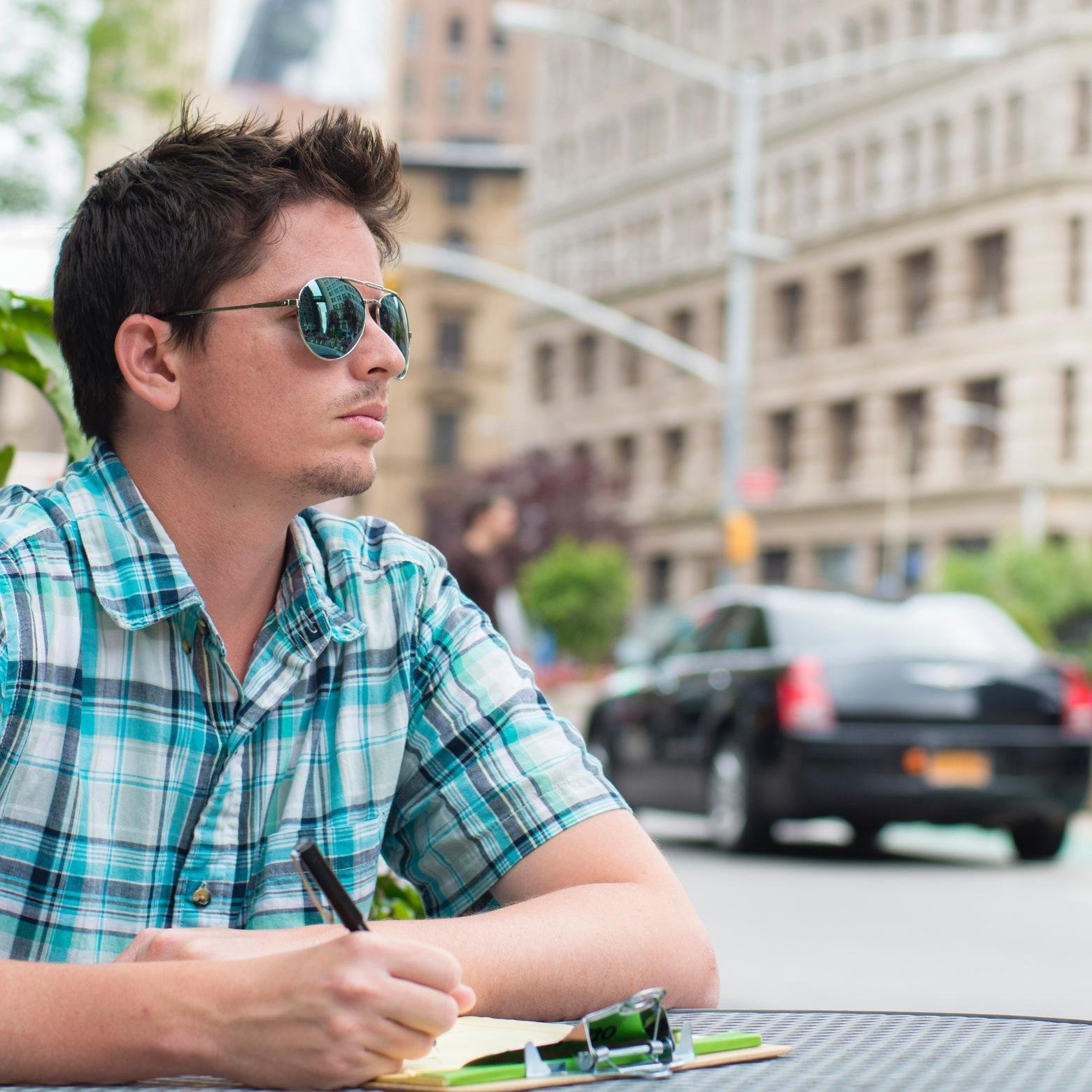 Pairing a background in mass communications and journalism with years of marketing experience across various industries, Daniel is a true writer specializing in copywriting, editing, content strategy and content marketing.
Collaborators
Songbird is powered by two core leaders and a carefully selected group of collaborators encompassing every aspect of branding, marketing and creative services. Unlike many agencies, we fully integrate our "1099s" as part of our team, a methodology under which we have been successfully retaining key personnel and executing full-service marketing campaigns since 2010.