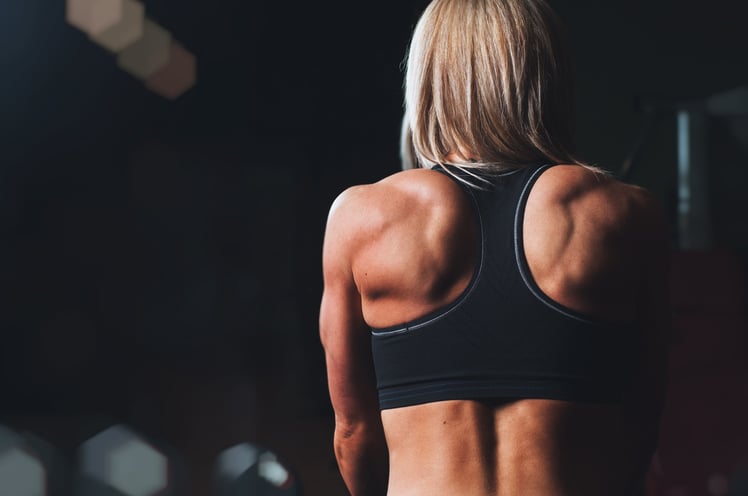 Throughout Tampa Bay Startup Week, a collection of hands-on fitness workshops will teach you the simple and effective exercises anyone can do at home or on the go to keep your body and mind strong. During each event, expect to participate and receive the rewards of physical activity while learning special stretches, exercises and stress relief techniques that every entrepreneur needs.
One great way to improve your effectiveness as an entrepreneur is to increase your capacity as a leader.
Nothing wastes capacity more than stress! Relieving stress happens when you increase or improve blood flow, but is it really that easy? Luckily there are several physical activities that can effectively reduce stress and immediately provide you with increased stamina to face your next challenge.
With time commitment being a major consideration for entrepreneurs, it's important you learn what's most effective.

Join us for fitness on-the-go offered a few times throughout Tampa Bay Startup Week. If you want to get a quick workout in at Basecamp while learning something at the same time, this is for you!
40-Minutes of Fitness for Entrepreneurs
Take a pause from training your brain and participate during this workout workshop with Aaron Wagner, a local Tampa Bay personal trainer. Using his background in corporate wellness, Aaron will facilitate a brief workout showing you the basic stretches and exercises every entrepreneur needs in order to get the blood flowing.
40-Minutes of Stress Relief with Yamuna Body Rolling
Join Emily Stein, Yamuna Body Rolling practitioner, as she takes you through feet-specific exercises to re-energize your day. Expect to take off your shoes during this practical workshop and learn a new path to being a more physically healthy entrepreneur.
Orangetheory Fitness Plank Challenge & HIIT Training
This session isn't for the faint at heart. Join master Orangetheory Fitness Coach Natalie Brazzell and learn how ongoing High Intensity Interval Training can deliver superior fitness goals, sustainable energy and increased mental clarity. Also, take heed of the ensuing plank challenge and prepare to show off your mad core skills. Winner takes all!
Meet Aaron Wagner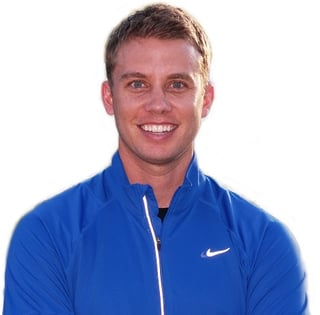 Aaron is a personal trainer, athlete and coach who is passionate about helping others achieve their personal fitness goals. He is a former competitive surfer and currently is a run ambassador for Fit2run and Pearl Izumi, he is also an influencer for Vuori, a surf and sport clothing brand. Aaron is originally from Daytona Beach and has a bachelor's degree in Physical Education. He is certified as a Personal trainer through ACE and TRX suspension training. Aaron's specialty is in bodyweight training, sport performance and body transformations. Aaron also provides online workout programs and accountability coaching.
When he is not running or surfing Aaron works with product (RED) and One Campaign to end AIDS, extreme poverty, and preventable disease.
Meet Emily Stein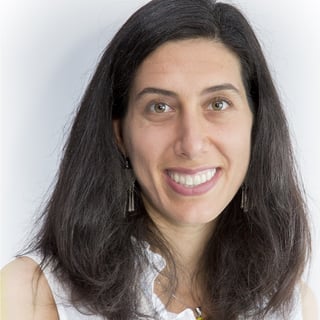 Emily is a certified Yamuna Body Rolling Practitioner whose mission is to help
people become pain free. After receiving her Bachelor's degree in 2012, Emily began studying multiple healing modalities, and soon uncovered how Yamuna Body Rolling aligned with Yoga and stretching to provide unparalleled benefits. Her pursuits have led her on a 2 year journey teaching these practices to local Tampa Bay natives.
Body Rolling is a revolutionary therapeutic technique that uses special 4"-10" inch Yamuna Balls to reduce pain, stress and tension. Additionally, it promotes healthy living by improving restrictions with mobility, and posture. Body Rolling allows you to work specific muscles in detail, creating suppleness in tight areas and optimizing range of motion while re-educating muscles to create positive and permanent changes in the body.
Meet Natalie Brazzell

Natalie has been a group fitness instructor and personal trainer in multiple gyms throughout the United States for over 10 years. She has managed fitness clubs and launched a variety of group training programs with TRX and HIIT. Most recently Natalie joined Florida's very own OrangeTheory Fitness team and is a Master Trainer. She is very happy to find a place where her passion for fitness and building community can come together, as well as, be used to aid in the expansion of the Clearwater and Gulf Coast Region.
The physiological theory behind the Orangetheory workout is known as "Excess Post-Exercise Oxygen Consumption," or EPOC. Our program design produces workout "afterburn" effect, which is an increased metabolic rate for 24 to 36 hours after the workout. When combining the amazing workout with EPOC, our clients burn an average of 500 to 1000 calories. With energetic music, a talented group of fitness coaches and a high-energy studio, you have the recipe for a workout that produces BIG and LASTING results.