---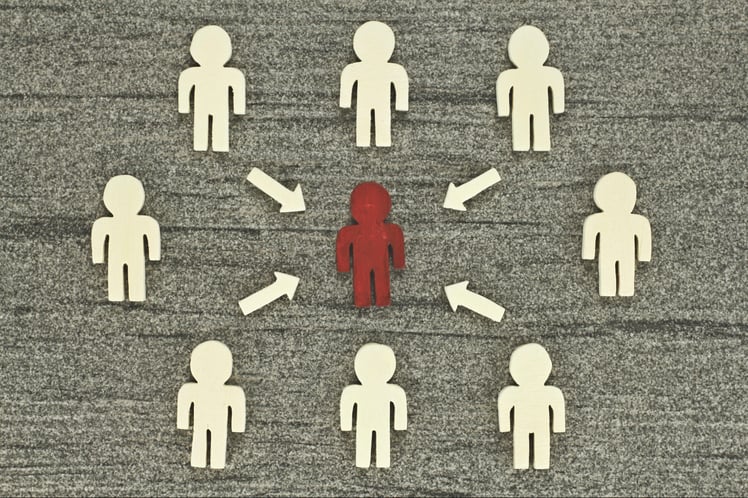 Influencers have long been leveraged in marketing strategies to extend reach and enhance credibility. What exactly are influencers? They are the leaders that your target market trusts for advice. If your goal is to get the attention of new customers while gaining their trust, utilizing the power of influencers is a great avenue.


In this blog you will learn ways to identify your market's influencers, leverage them for growth and position your brand or business for ongoing success with influencer partnerships.

There are many ways you can attract influencers, but this discussion will focus on Calendar Mapping. If you Google "Calendar Mapping" you won't find much about it, if anything. I might just be the first person to coin the term. It's honestly very simple to grasp and almost borders pure common sense.

Calendar Mapping is the act of reviewing and organizing your influencers' important happenings with the intention of spotting opportunities that overlap with your goals. This information is then used to create great content that attracts influencers and leads to engagement.

Once you've organized one of your influencer's happenings, you might immediately spot some "low hanging fruit" that you want to quickly jump on. This is great, however, the magic happens when you organize multiple influencers' happenings (calendar) along with your own company's happenings (calendar). This allows for a more comprehensive view of what your target market is seeing or hearing, and helps you focus on only the best opportunities.


Examples of influencers
Other Solution Providers

: Your target customer uses more than just your product. For example, if you target realtors, you might consider title and escrow companies as your influencers

Associations

: Most likely your target customers are involved in an association of some sort - maybe a Chamber of Commerce or trade association.

Educators

: Where do your target customers go to learn? It could be something as large as a college or as small as a sales training company.

Media

: Maybe your target customers tune into their favorite news station or listen to a particular podcast.

Bloggers

: Never underestimate the influence other bloggers have on your target market. Most everyone has a few blogs they love to read.
Calendar Mapping and application
Review your influencer's blog for something you can share through your own channels. This will surely get their attention and the warm fuzzies will be had.

Read through your influencer's website and try to find important events or campaigns they have going on. You can write a small blog about an upcoming event and endorse what they are doing.

If you have several influencers who are interested in the same agenda, such as

hurricane preparedness,

then write a blog about this topic and cite a few of these influencers within it.

A simple product review can do wonders. Test their product and write a review. Then share it on your own social channels. Don't forget to tag the influencer!
You will need a few tools in place to execute this effectively
A blog

:

Modern marketing requires an outlet for valuable written content.

Social channels

:

Sharing blogs and other creative posts through your social channels is crucial.

An existing presence

:

Don't assume influencers will provide all credibility needed to gain the trust of new customers. You should have some existing presence within your market or at least some level of perceived value.
---
By now you should be well on your way to understanding the value of adding influencers to your marketing strategy and using Calendar Mapping to gain their attention.
If you have questions about how to apply these ideas to your company, please don't hesitate to contact me directly through our contact page. Just mention this blog in the "Message" area and I will be sure to respond quickly!
---