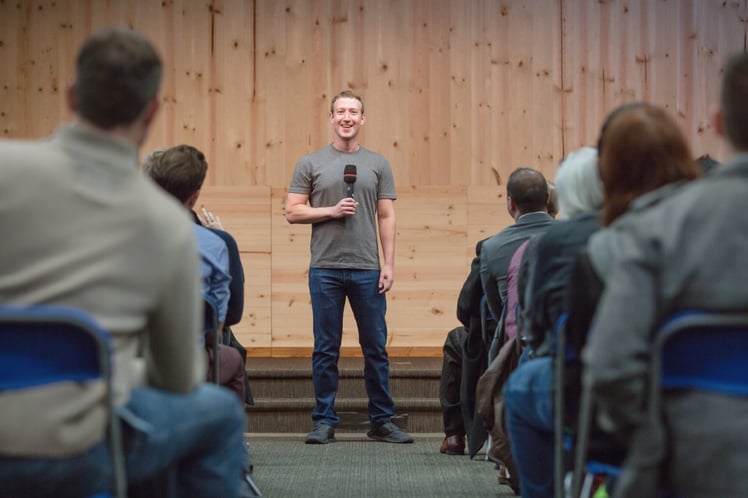 "Facebook ads in general, absolutely rock for advertisers who know how to target well & design ads well." –Guy Kawasaki

"Facebook ads is the single best ad product since early google ad words … it's the best ROI ad product of all time." –Gary Vaynerchuk

"I think you might really have something here." –Jerry Seinfeld to Mark Zuckerberg
Facebook Ads are arguably the most versatile marketing tool in modern history. The creativity and precision you can apply with these type of ads is astonishing. On April 5, 2016, I'll be teaching a Facebook ads workshop helping Tampa Bay professionals to better use this tool. But for now let me explain why Facebook Ads are so powerful:
1. Targeting
"African Americans in New York that recently got engaged."
"Homeowners in California that recently got a new job."
"Empty nesters that are cigar aficionados and own a pet."
"Hispanic iPhone users over the age of 40."
It's almost scary how narrow you can target an audience with Facebook advertising and yet most marketers aren't tapping into this resource.
What's even more powerful about Facebook Ads is that their algorithm works for you. Even if you do pick a broad audience as your target, Facebook works to provide your ad to the people most likely to respond. If you know how to work the system, Facebook will do the targeting for you. And while your ads are running, you're able to immediately see what demographics are working best for you. It's data geek heaven, but more on that later.
If you want to explore the possibilities of Facebook targeting, check out this link: facebook.com/ads/audience_insights
2. Pricing
The next crazy thing about Facebook ads is you can reach all those demographics for as little as $1 per day! Depending on the ad, $1 will get you in front of approximately 130 - 330 Facebook users. Where else can you reach your target audience for that few dollars?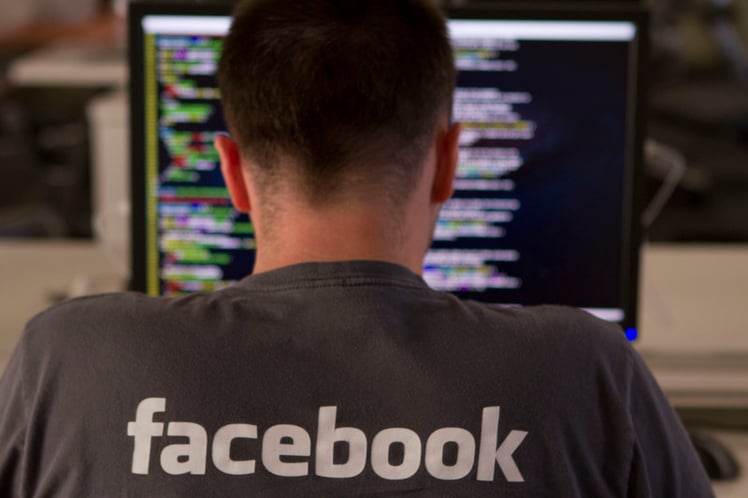 3. Endorsements
This is what separates Facebook Ads from most any other digital advertising. With each sponsored post you do, Facebook also highlights to the consumer who of their friends has already liked or engaged with that brand. Technically it's not an incredible endorsement to have liked a page, but if 20 of your friends already like a brand that you're interested in doing business with it can be very convincing.
4. Placement
What is also impressive about the Facebook advertising is how it's presented. Rather than an obnoxious pop-up screen, or annoyingly un-skippable ad (I'm looking at you YouTube) Facebook integrates ads with the overall Facebook experience. When scrolling through friend's posts, Facebook users are seamlessly presented a Facebook ad that feels a part of the system. It gives the users control to consume your ad or not, therefore avoiding the negative connotation gained from interruptive ads and raising the opportunity for organic discovery of your brand.
Facebook is the town square where people communicate, and instead of giving you an obnoxious megaphone, Facebook is giving you cunning orators to do your bidding and control the conversation.
5. Analytics
Now here's the geeky stuff I was telling you about. As you're running your Facebook ads, Facebook will provide live data of how your ad is performing. This allows you to make adjustments to your ads on the fly! So if an ad isn't running as you thought it might, you have the opportunity to immediately stop your spending. For instance, I recently ran an ad for a local storefront and halfway through their campaign we discovered that only one age group was responding to the ad. After seeing that, we narrowed the ad's targeted audience to that age group and doubled our results. It's fantastic.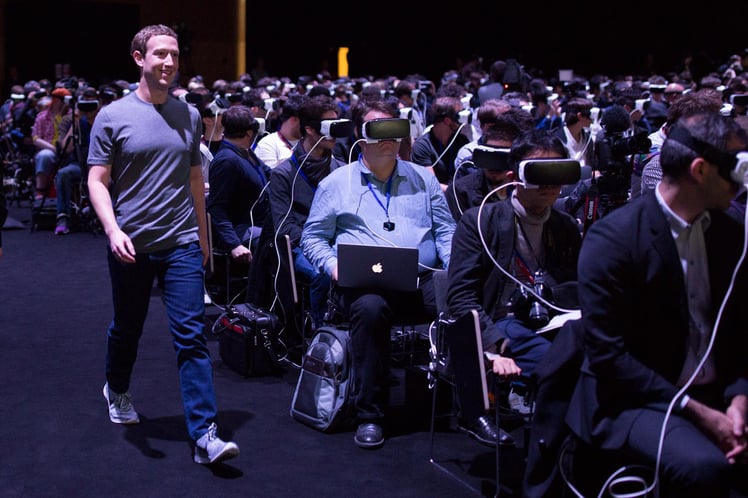 There's plenty more about Facebook ads I can go into, but those are maybe the points that stand out for me. Facebook has become a mainstream behemoth where people are consuming information constantly and it's not going anywhere anytime soon.
Signup to receive training on Advanced Facebook Advertising by joining me Tuesday, July 19th at my FREE Workshop.