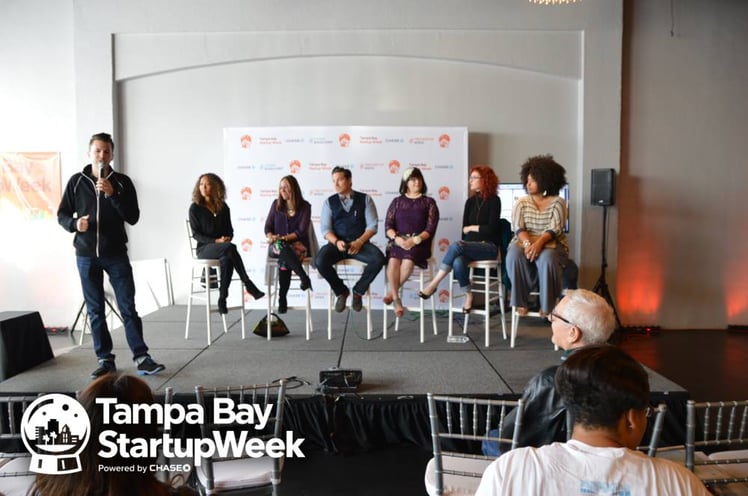 This year's Tampa Bay Startup Week is going to be a blast! For us here at Songbird Agency it's an opportunity to educate Tampa Bay entrepreneurs and build relationships with a ton of people. Will we see you there?
If you are interested in the latest trends in fitness, then you don't want to miss one of our main events
:
The Emergence of the New Fitness Landscape: A Panel's Response to the Change, is a discussion led by Dr. Ed Buckley of Peerfit along with a panel of local industry leaders including Debbie Stewart, Founder of Shapes Franchising, and C.H.E.K Institute's top tier educator and Tampa native, Ashley Mazurek.
Dr Buckley will take the panel through a series of topics intended to uncover the biggest problems in the industry and reveal insights about the new, smarter fitness consumer. [Register for this event on the Tampa Bay Startup Week website]
Here's the full event description and more of what you can expect by attending this Tampa Bay Startup Week event.
In less than a decade, the fitness industry has been revolutionized. With consideration to technology, payment and the array of "get-fit" options, a panel of varying seasoned experts will respond to the challenges and victories of the new, smarter fitness consumer. Openly, they will discuss opportunities, speak to the uncertainty disruption brings, and provide solutions for how to streamline the consumer's demands or ease business model frictions.
Get to know the moderator and all 4 panelists for this event
Moderator, Dr Ed Buckley - As a leader in digital health innovation, Dr. Buckley's passion led him to co-found Peerfit, earn a PhD in health behavior, and spend nearly 10 years in the fitness industry designing new ways to drive engagement. In 2014, Dr. Buckley's pitch at the Healthbox graduation won Peerfit the Top Innovation Award, and he has since been regularly featured as a thought leader in the new health and wellness space.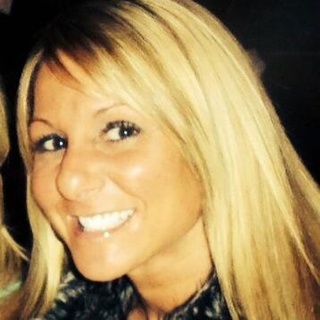 Panelist, Debbie Stewart - The President & Founder of Shapes Financing. Shapes Fitness for Women is the region's premier women's only fitness center operating 10 gyms throughout Hillsborough, Pinellas, Pasco, Manatee and Sarasota counties.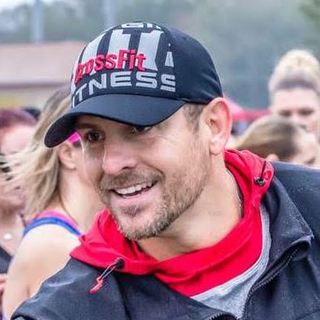 Panelist, Eric Stratman, was only a boy of 15 when Nike blasted the airwaves with their now iconic slogan, "Just do it." No sweeter or sweatier words could have been said to this ambitious athlete. Two short years later, at 17, Eric was a certified personal trainer who to this day still possesses the same determination. Eric is not a person who takes a catchy phrase and uses it as a daily platitude. No, he clearly takes the attitude from the most inspirational brand statements of all time and applies it to his daily life, both at work and at home.
From early on, folks recognized Eric's innate ability to teach, guide and motivate others. This aligned perfectly with his goal of helping others attain physical fitness. Now, over twenty years later, Eric has used his vast knowledge in the fitness field to help many attain their personal health goals. Training across a broad spectrum from professional athletes to rehab patients has been his best experience. With his pleasant communication and effective motivational skills, Eric makes the road to fitness less bumpy and a little shorter.
Most currently, Eric is the owner of TNL Crossfit of Tampa. He is married to his beautiful wife, Samantha, and they have two children, Ethan-5, and Madison-2. Eric enjoys living his dream every day.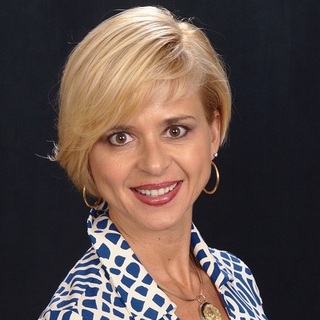 Panelist, Ashley Mazurek - A Nationally recognized Holistic Corrective Exercise, Nutrition and Lifestyle Coach, Ashley has maintained a practice in Tampa Bay and the surrounding areas for over 17 years. Clients come to see her from around the world for her one-on-one coaching style and ability to help clients suffering from acute/chronic pain, posture deficiencies, and musculoskeletal imbalances. Using her education, experience and vast knowledge of Integrative Health, Ashley's findings are created by use of methods across several styles of physical and energetic healing therapies. These modalities are not only used for pain mitigation; clients come to Ashley for all types of help including mental/emotional, relationship issues, and weight loss.
One of the many characteristics that sets Ashley apart from other practitioners is her focus on educating clients to understand the etiology of their dysfunction, and coaching them to utilize the tools she teaches toward becoming more empowered and responsible for their own vitality to live a happy, active life. Ashley has a passion for education, which started when she received her degree from the University of South Florida in Wellness Leadership. She is a faculty member and Instructor for the CHEK Institute, and an entrepreneur and business owner who has owned and operated two large, full-service gym facilities.
Ashley has obtained close to 50 certifications covering a broad spectrum of Health and Fitness topics. She is a presenter at Health and Fitness conferences around the world. Ashley's approach in working with clients is the same way she approaches her own life, reaching and striving for the ultimate mental, emotional, physical, and spiritual balance.
Her passions are her family, being active outdoors, educating, and constantly embracing life's challenges to grow within herself.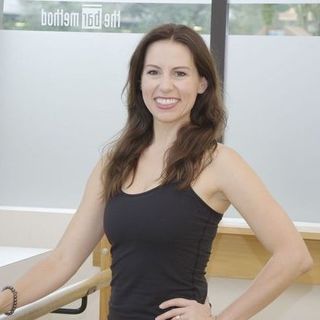 Panelist, Jenny Augustyniak - Jenny grew up in central Florida, dabbling in various sports and dancing for over 23 years. She attended Florida State University obtaining her degree in business and moved to Tampa. After many years of sitting behind a desk, she decided to risk the security of corporate America to do something she loved. In January of 2013 she opened the first Bar Method studio in the Tampa Bay area. The Bar Method is a safe and effective way to burn fat and sculpt muscles. Jenny believes that committing to a fitness routine that makes you look and feel great is important. It naturally encourages an overall healthy lifestyle that can be life changing. Her clients often boast of greater self confidence overall, sometimes after only a month of consistent classes. Jenny is passionate about changing people's lives through The Bar Method.