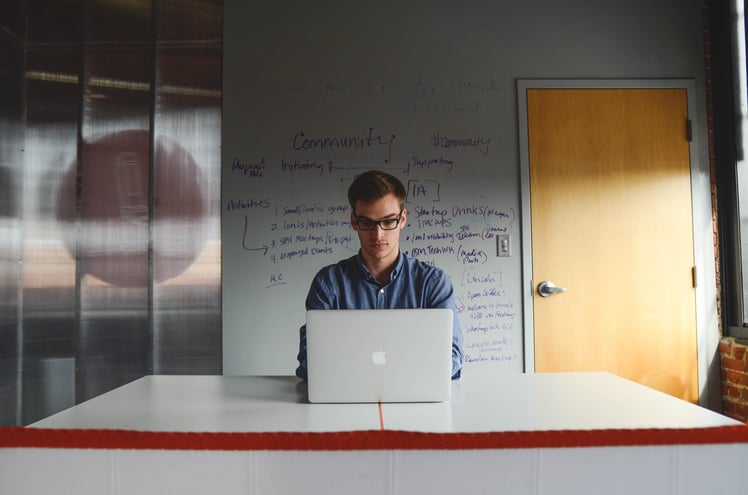 The world of digital advertising can be complex and confusing. Which channels and tactics should you invest in? In this article I provide four main reasons why no other digital advertising gets you better results than Facebook.
Relevance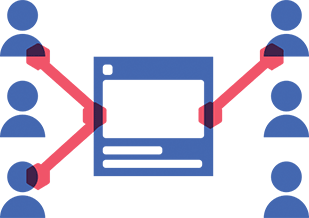 Facebook knows a lot about its users, more than possibly any other organization on the planet. They have the ability to track users' digital habits, their connections and their interests. I understand that sounds like the beginnings of an elaborate conspiracy theory, but for marketers it creates a Utopia. Furthermore, Facebook's data and algorithms have created a win-win situation for users and marketers. Facebook has decided to share their information with people willing to pay for it. As marketers leveraging the Facebook ad platform, we have relatively cheap access to possibly the most comprehensive tracking system in the world.
Versatility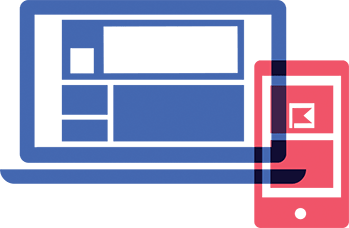 Facebook Ads have changed drastically over the past couple of years, which has made it simpler for the hobbyist and more comprehensive for the tactician. The customization of each advertisement has granted a massive arsenal to anyone wishing to leverage the platform. You can experiment with various advertising approaches, styles, and purposes within an advertising campaign and change your settings on the fly. There's so much flexibility within Facebook today that I don't believe any other advertising platform can compete with it!
Belonging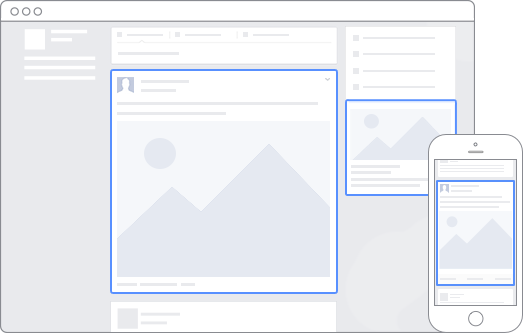 Facebook is the most popular social network in the world and people are checking in on their feeds multiple times per day. They have the people, but that's not all. When you advertise on Facebook you can appear like just another person. Most digital advertising platforms make it obvious that you don't belong and are a paid advertiser, but Facebook gives you the opportunity to seamlessly blend in with their environment if you use the right kind of content.
Extension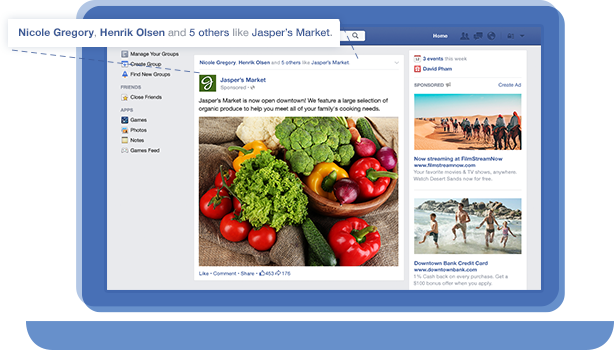 Another social component that makes Facebook stand out in digital advertising is that with every ad, the user gets to see how many of their friends are interacting with the advertiser. A thumbs up might seem like an insignificant feature, but in the world of Facebook, that can appear as a relevant endorsement of your brand.
Want to learn more about Facebook as a tool for marketing and advertising? Sign up below and join me for my Advanced Facebook Advertising training session on Tuesday, July 19. The workshop is completely FREE.